Fully serviced offices for

startups. scaleups. SMEs.
Grow your business by moving into Targu Mures's newest fully serviced office building in an up-and-coming area, ideal for startups, scale-ups and SMEs.
We don't just build — we build sustainably
carbon-free building by 2025
Watts of electricity saved
Our state-of-the-art conference room will offer you the best amenities when it comes to sharing your results with the world. It can house up to 80 guests, it has its own coat-room and our friendly staff can cater to all your coffee break needs.
With a capacity of 20 people, our flagship offices are the best choice for those that are looking to grow their business aided by the best services and Internet connections. 
Our top-of-the-line offices for scaleups, which can accommodate up to 12 people, are the best choice for those companies that are already getting a stable influx of clients and revenue.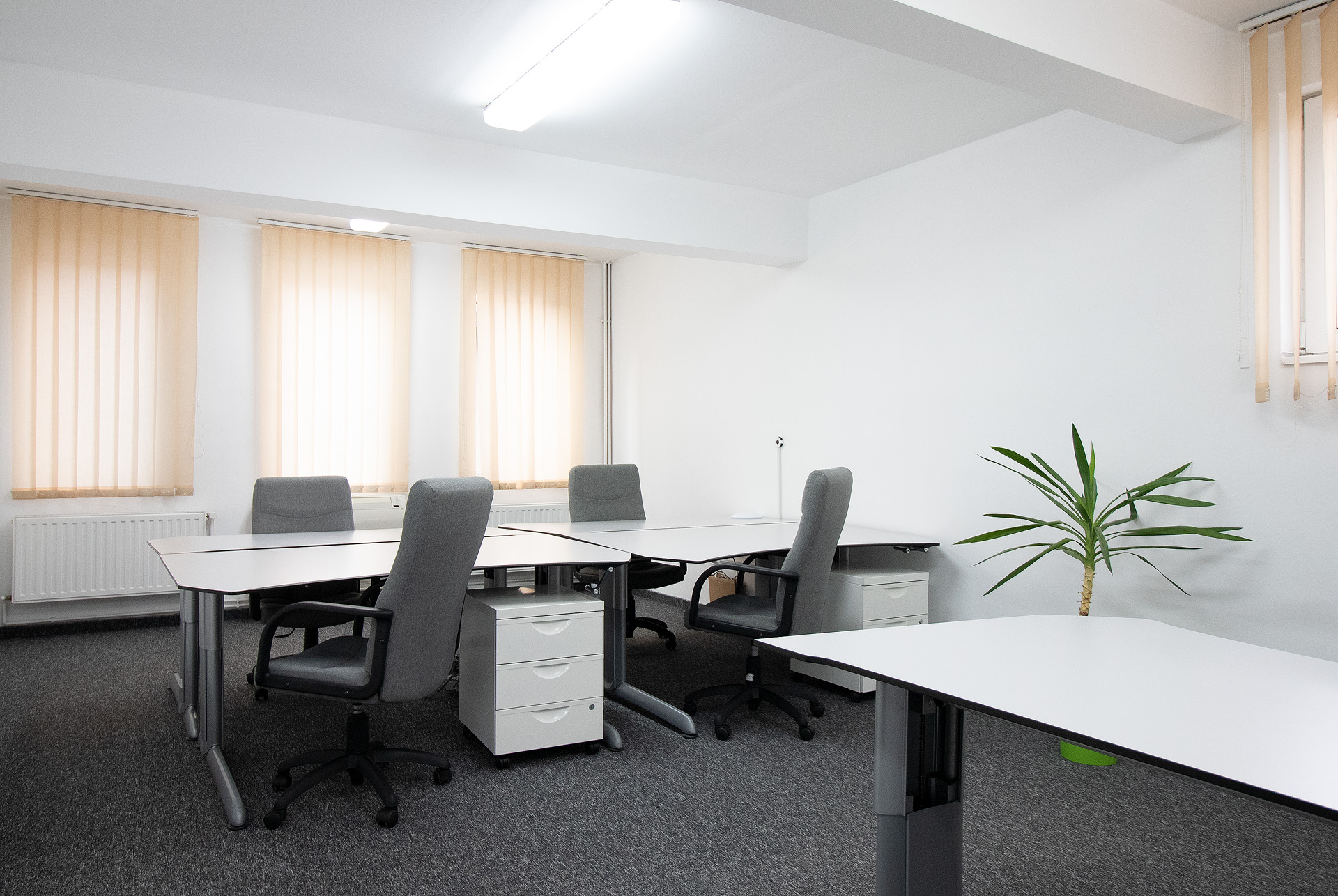 Fint Properties is a family company established many years ago in Belgium.
It's most ambitious goal is to create sustainable growth while giving back to the communities it works with.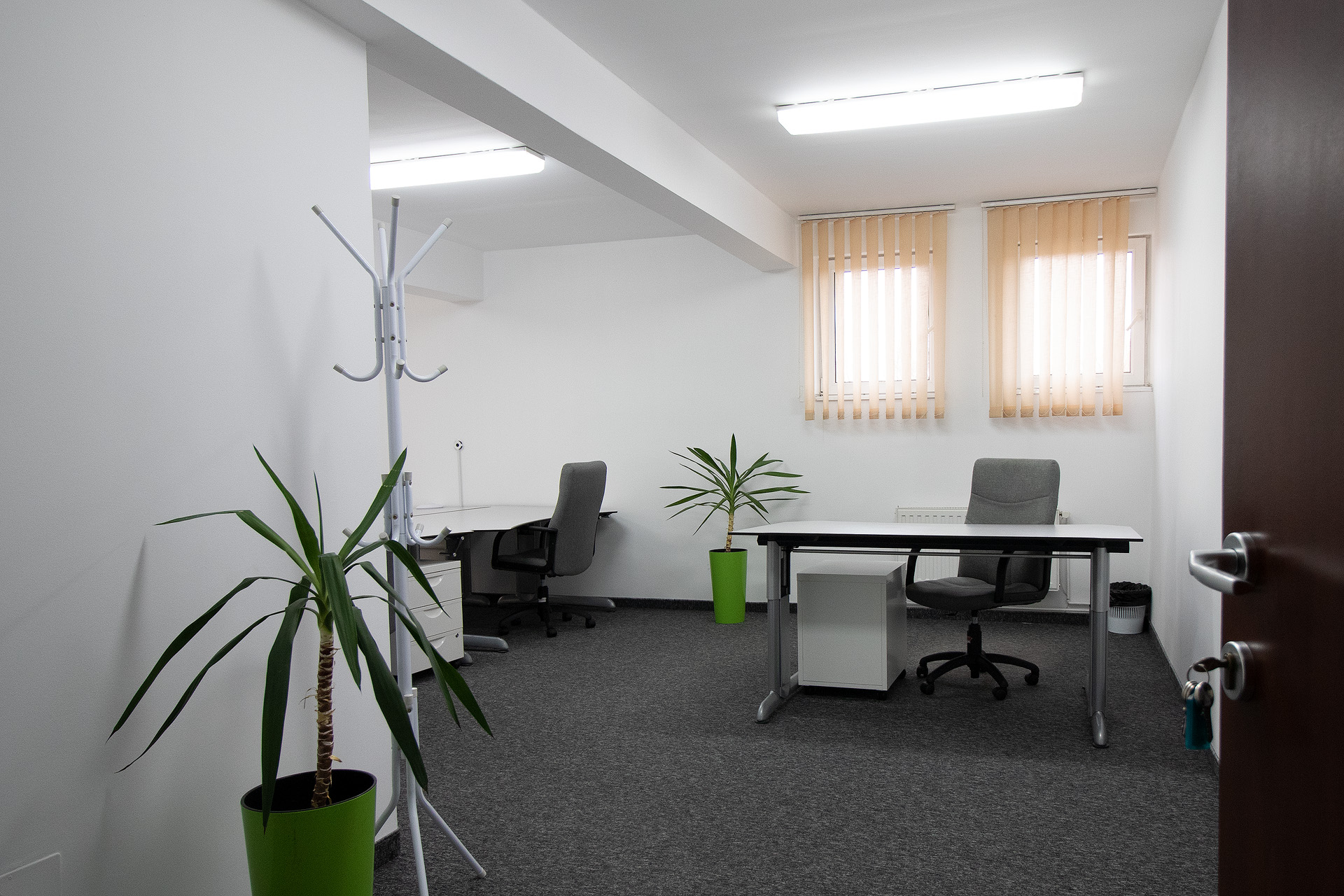 They love to work with us
With so much talent available in Targu Mures, it's quite hard to find a place to can help you scale. Fint was able to accommodate all our needs with a fast turn-around.
Being part of the same group of companies meant that scouting for a new location as we grew was an immediate need for us and Fint instantly delivered.